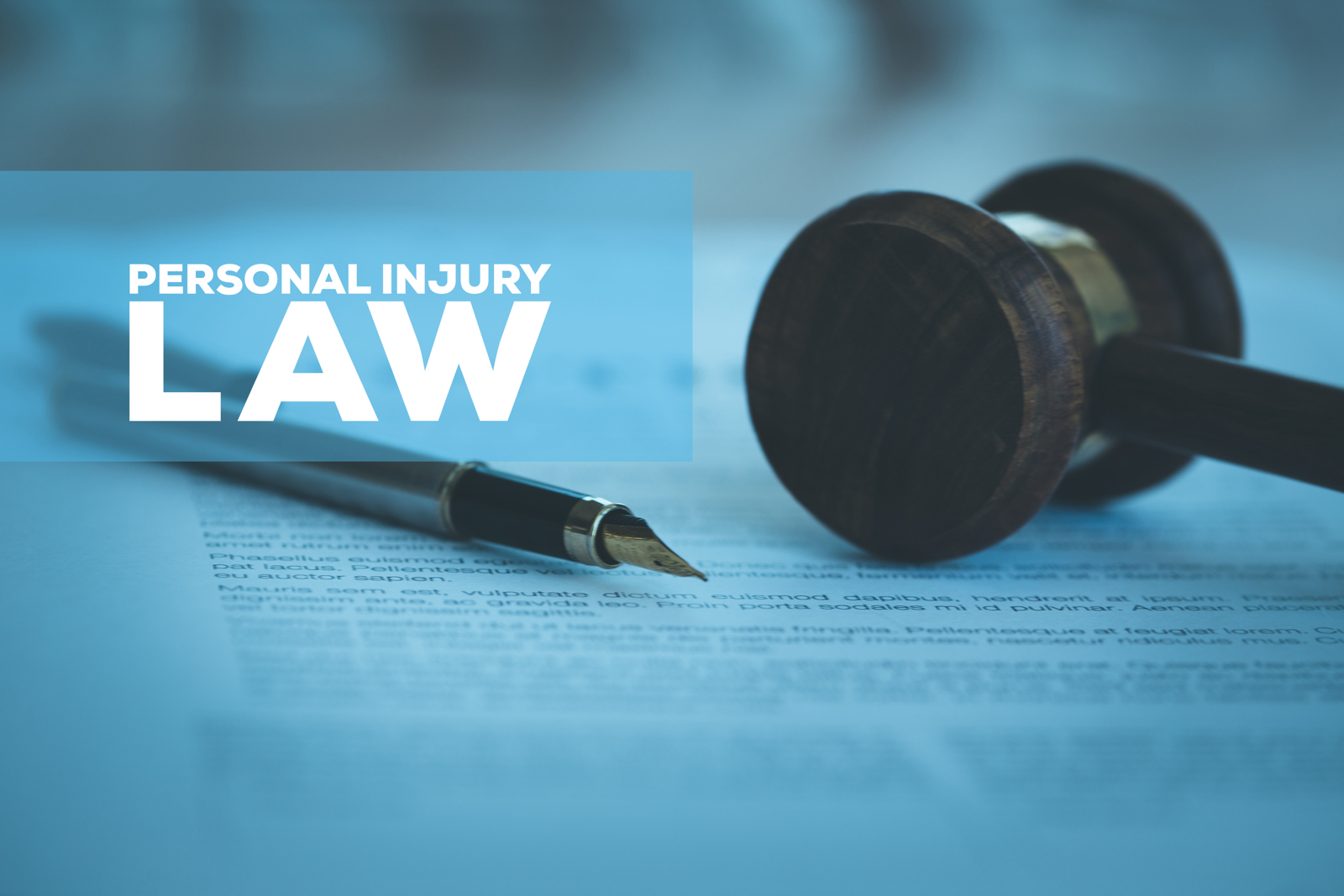 OUR PRIMARY BUSINESS IS PERSONAL INJURY LAW
We strive to achieve the best outcomes for our clients. and have helped thousands of people get the fair treatment and compensation they deserve.
Our success is built on a strong foundation of experience in personal injury law, a record of success, and a reputation for treating our clients with respect and dignity.
A serious injury can change your life forever. At GERSHMAN LAW FIRM, we can't turn back the clock, but we do strive to get our clients justice and closure for the wrong that was inflicted upon them.
Accidents / Personal Injury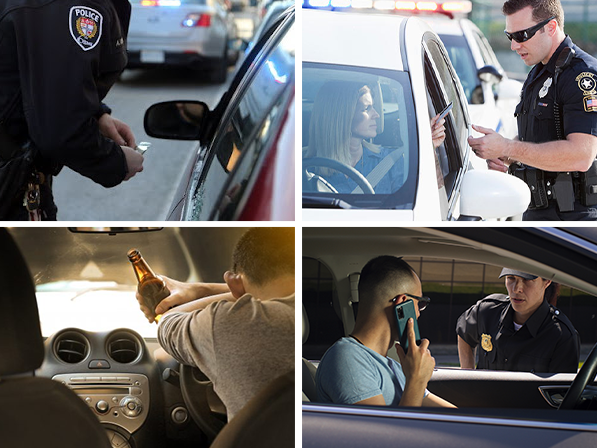 At GERSHMAN LAW FIRM, our experienced and dedicated team of lawyers can defend you. Our lawyers are located throughout New York and will go to court with you (or for you) to get your points reduced, help reduce your charges and keep your driving record as clean as possible. We will provide all the support and legal representation you need to successfully defend any and all New York traffic and parking violations.
Instead of just paying the ticket, it's important to understand the full impact it can have and consider working with an attorney. GERSHMAN LAW FIRM will be able to help in numerous ways and can help get the ticket reduced or, in some cases, dismissed completely.

 "I never settle for less, and neither should you."
–
Richard S. Gershman
Founder