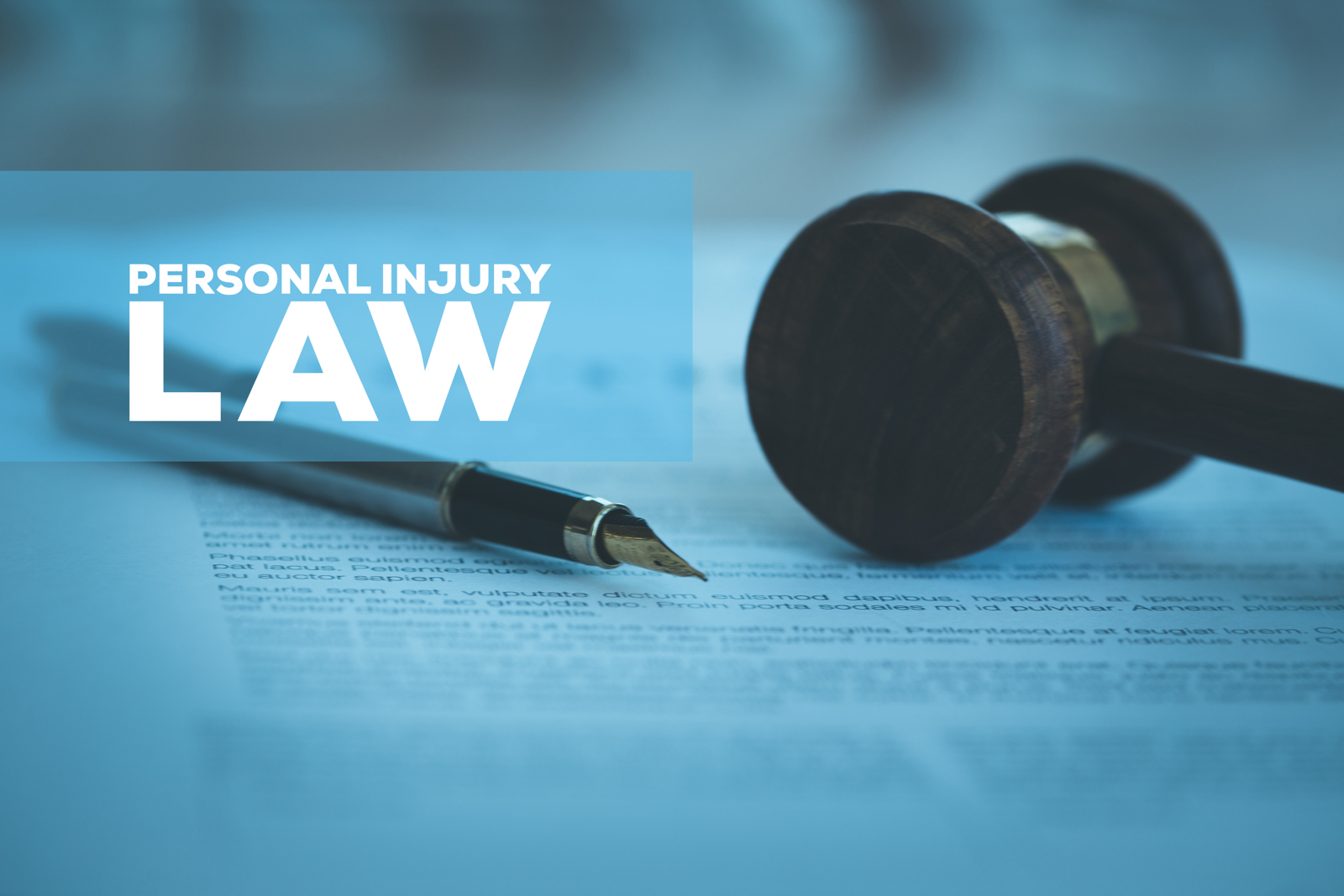 OUR PRIMARY BUSINESS IS PERSONAL INJURY LAW
We strive to achieve the best outcomes for our clients. and have helped thousands of people get the fair treatment and compensation they deserve.
Our success is built on a strong foundation of experience in personal injury law, a record of success. and a reputation for treating our clients with respect and dignity.
A serious injury can change your life forever. At GERSHMAN LAW FIRM, we can't turn back the clock, but we do strive to get our clients justice and closure for the wrong that was inflicted upon them.
Accidents / Personal Injury

 "I never settle for less, and neither should you."
–
Richard S. Gershman
Founder