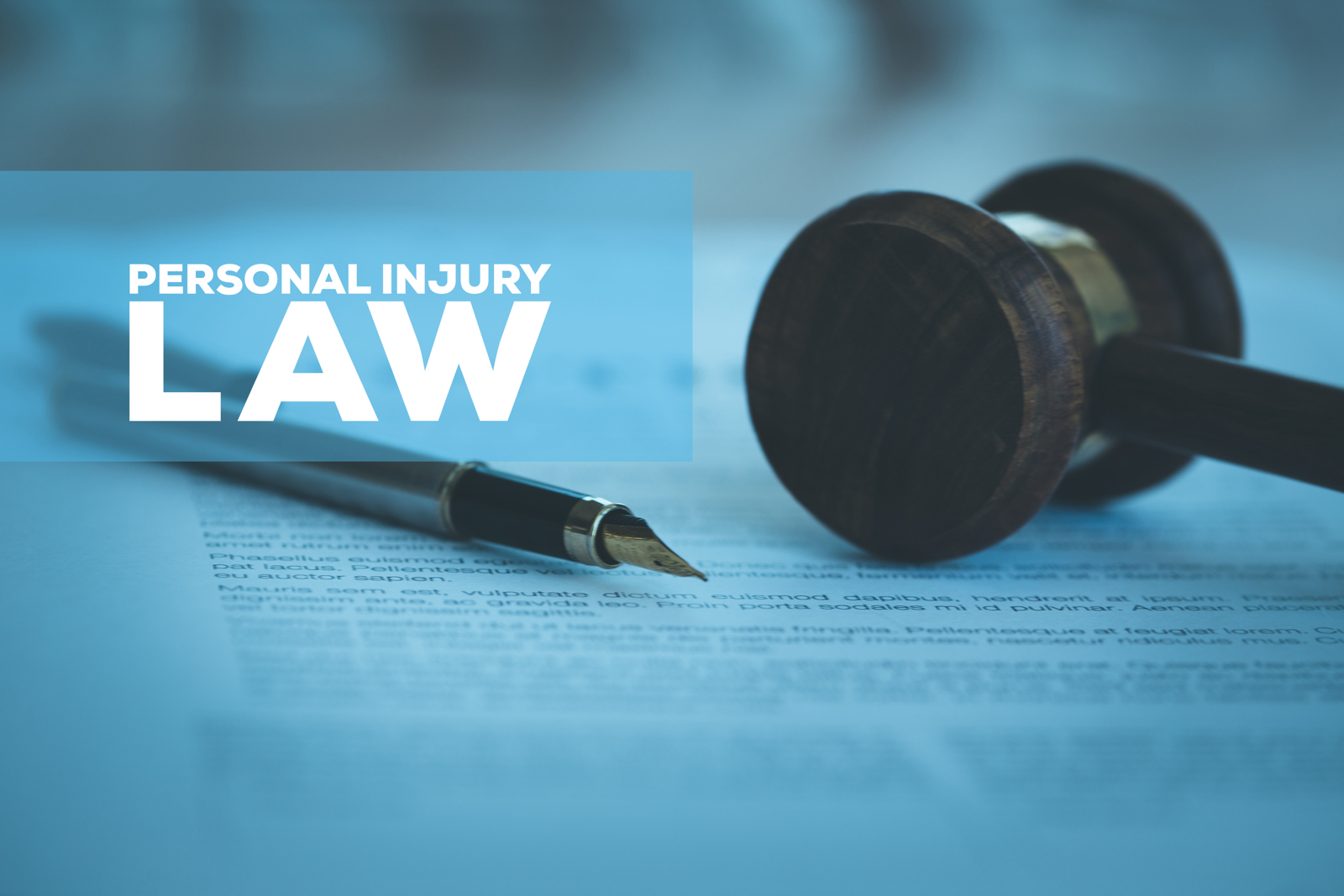 At GERSHMAN LAW FIRM, we've been serving clients in the New York metropolitan area for decades.
Our primary focus is personal injury law – helping people whose lives have been impacted by the negligent and careless acts of others.
We strive to achieve the best outcomes for our clients and have helped thousands of people get the fair treatment and compensation they deserve.
Our success is built on a strong foundation of experience in personal injury law, a record of success, and a reputation for treating our clients with respect and dignity.
We believe in fighting for the rights of real people. We've successfully battled insurance companies, hospitals, product manufacturers and Fortune 500 companies to get our clients fair compensation for their cases. If you or a family member has suffered a serious injury as a result of someone else's negligence, we have attorneys who are ready to help.
GERSHMAN LAW FIRM has handled every type of injury claim imaginable and will work tirelessly to get justice for you and the maximum financial compensation for your claim.
One call to GERSHMAN LAW FIRM, and you can start getting your life back on track. An initial consultation is absolutely free, and if we take on your case, you pay no fees unless we bring your case to a resolution.