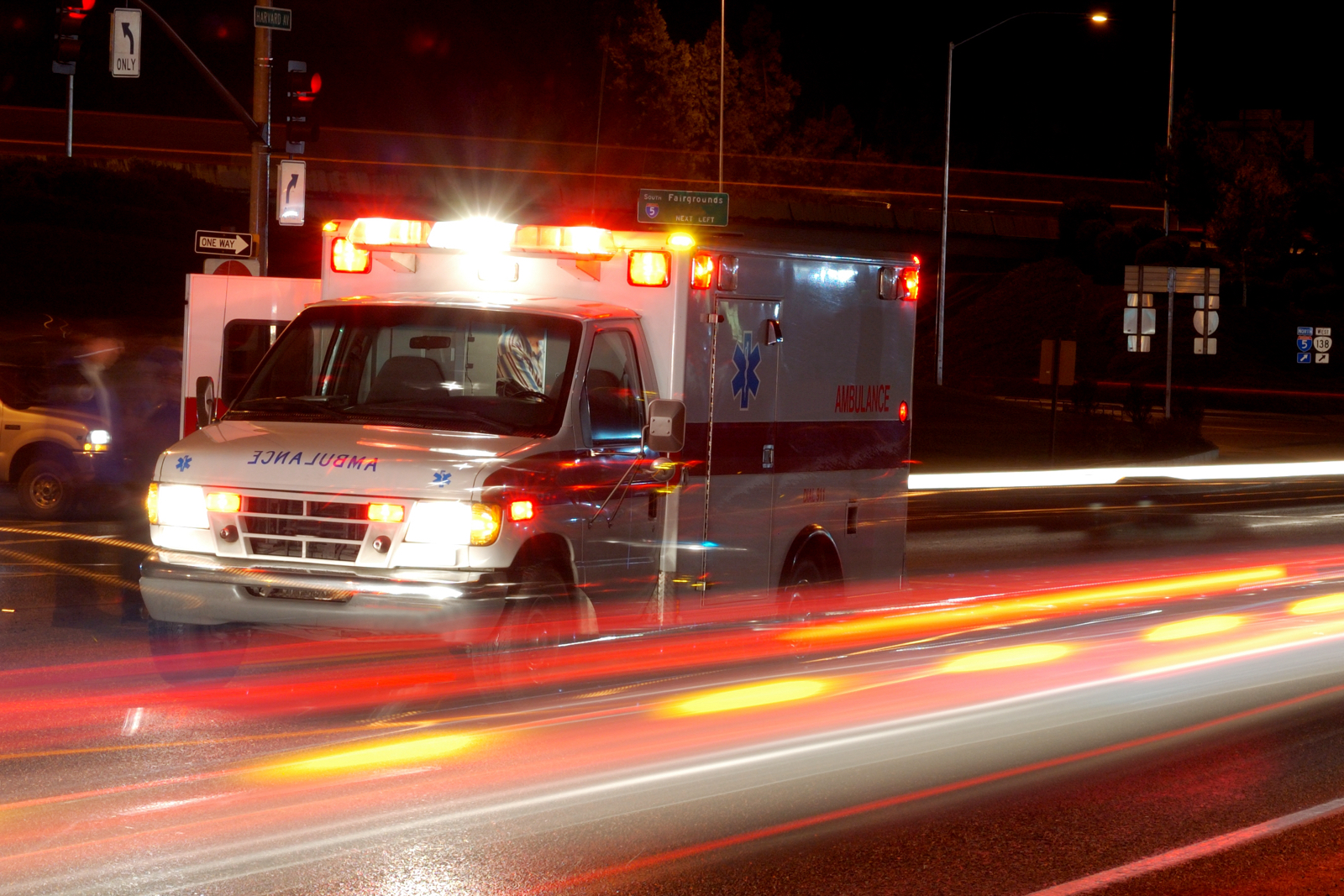 At GERSHMAN LAW FIRM, we seek justice and fair compensation for our clients who have suffered a personal injury due to no fault of their own. Let us take the burden of fighting for your rights off your shoulders.
An accident due to someone else's carelessness and negligence can change the course of your life. You may be entitled to Financial Compensation because of your accident.
At GERSHMAN LAW FIRM, our goal is to seek the maximum possible amount of compensation for your related injury. This can be used to cover any and all medical expenses as well as any lost wages you have suffered.
R

Slipping / Falling Tripping

R

Dog Bites & Animal Attacks

R

Nursing Home Abuse

R

Premises Liability Due to Unsafe Property Conditions

R

Watercraft Injuries

R

Car Accidents

R

Motorcycle Accidents

R

Rideshare Accidents

R

Autonomous Vehicle Accidents

R

Truck Accidents

R

Pedestrian Accidents

R

Construction Accidents

R

Bus Accidents

R

Train Accidents

R

Burn Accidents
WERE YOU INJURED IN AN ACCIDENT
We will handle every detail of your case
We only charge a fee if we win your accident claim.