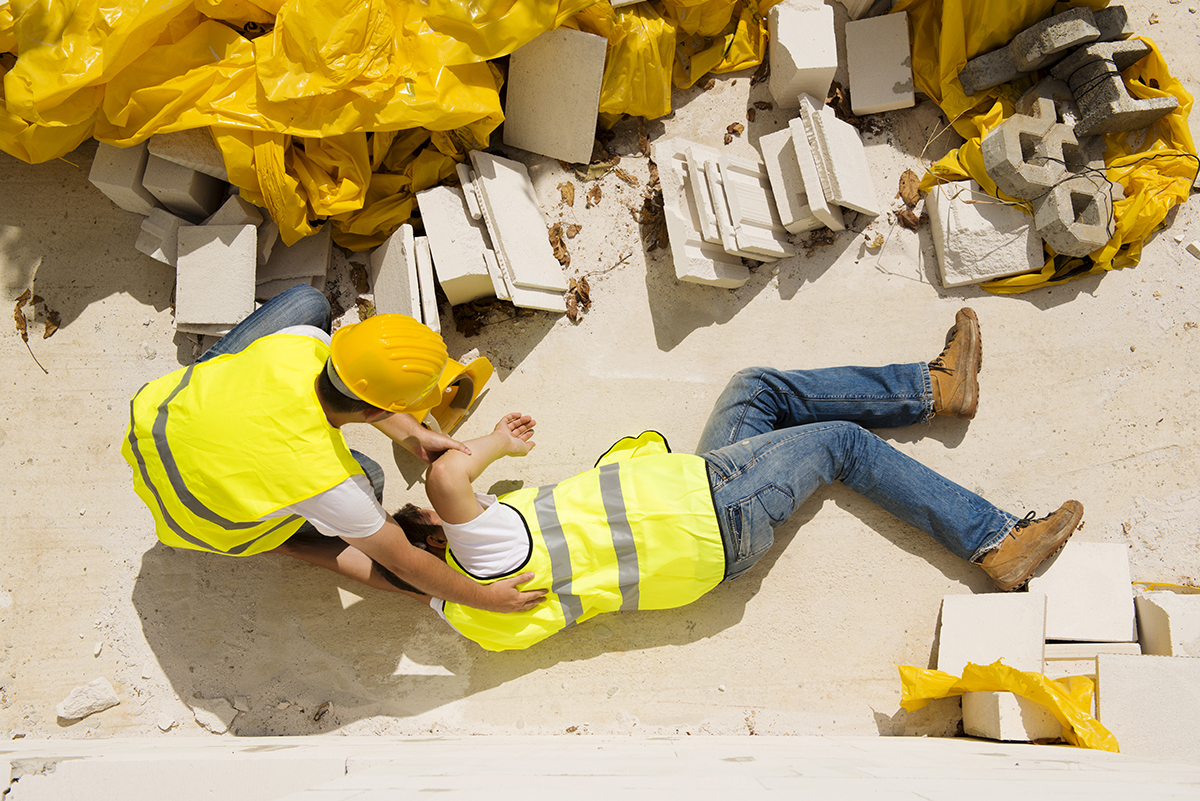 At GERSHMAN LAW FIRM, we have a team of experienced advocates and worker's compensation lawyers who will fight to get you the worker's compensation benefits that you deserve, and the time you need to recover.
R

Labor & Industry Benefits

R

Workplace Injury
Don't wait until it is too late. Contact GERSHMAN LAW FIRM today for a free case review and learn your legal rights to worker's compensation in the state of New York.
Did you Suffer from an Injury on The Job?
WE WILL HANDLE EVERY DETAIL OF YOUR CASE.
We only charge a fee if we win your workers compensation claim.