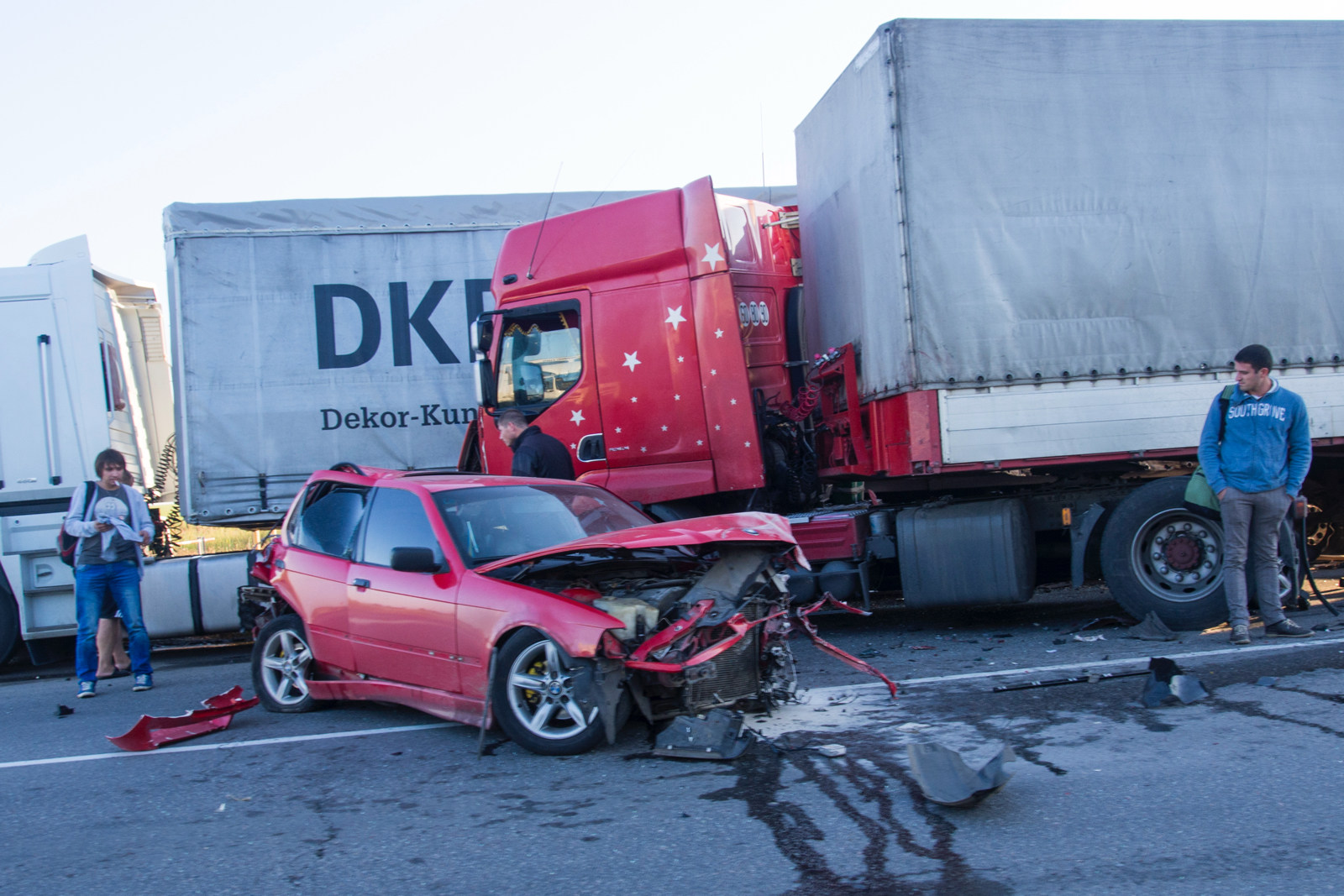 Catastrophic injuries or illnesses can happen suddenly and change your life forever. These types of injuries have severe and long-lasting implications, often for the remainder of the injured person's life.
R

Brain Injury

R

TBI (Traumatic Brain Injury)

R

Paralysis / Serious injury

R

Spinal Cord Injuries

R

Head Injury

R

Amputations

R

Back Injury
Victims of catastrophic injuries often experience permanent disability, significant suffering and reduced life expectancies. They also often require costly long-term medical care and suffer major financial implications because their injuries may prevent them from earning a living.
If you or a loved one has suffered a catastrophic injury as a result of someone else's negligence or a defective and dangerous product, it is absolutely critical that you hire experienced attorneys to fight for your rights and help ensure that your long-term financial needs are met.
Did you Suffer from a Catastrophic Injury?
WE WILL HANDLE EVERY DETAIL OF YOUR CASE.
We only charge a fee if we win your catastrophic injury claim.