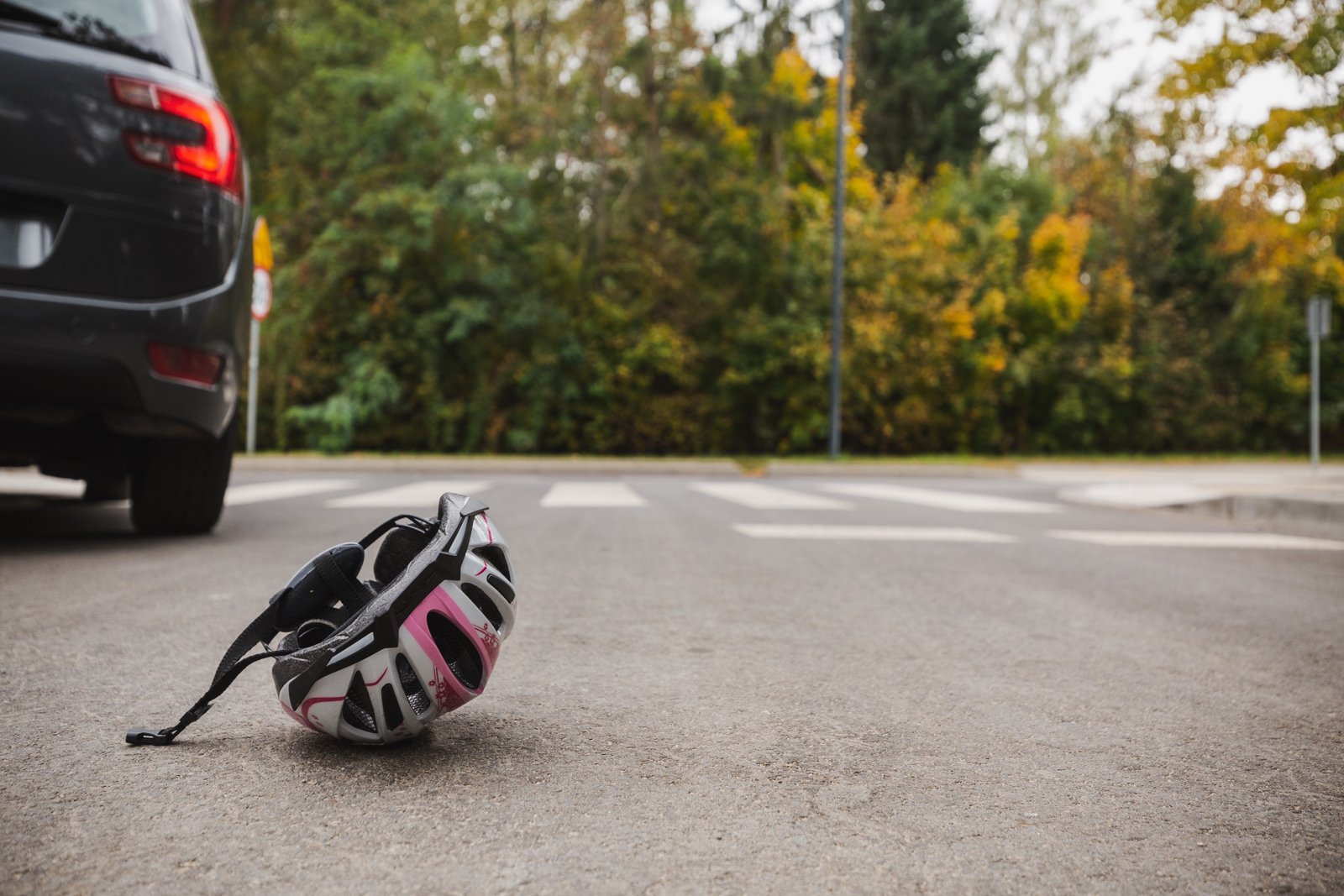 The loss of a loved one is one of the most difficult things a person can endure. That loss is especially difficult to accept when it happens suddenly and is the fault of someone else.
Though winning a wrongful death claim can never take the place of your loved one, it can provide a sense of justice being served and ease any financial struggles related to your loss.  Wrongful death claims may be related to:
R

Vehicular accidents

R

Workplace accidents

R

Elevator accidents

R

Premises liability due to unsafe property conditions

R

Negligent supervision in daycare or nursing facilities

R

Medical malpractice

R

Defective products

R

Foodborne illness

R

Defective medical devices
Don't wait until it is too late. Contact GERSHMAN LAW FIRM today for a free case review and learn your legal rights to worker's compensation in the state of New York.
Did you suffer the loss of a loved one?
We will handle every detail of your Wrongful Death case
We only charge a fee if we win your accident claim.