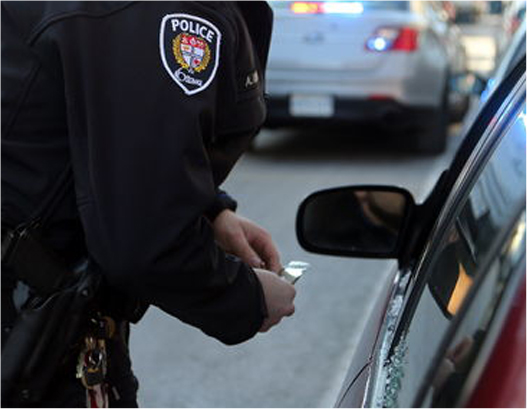 A ticket is enough to ruin anyone's day, especially a speeding ticket that could end up costing a ton of time and hundreds of dollars or more to deal with. In many cases, people simply assume that there's nothing they can do about the ticket and that it's better to just go ahead and deal with the consequences. That couldn't be further from the truth.
Instead of just paying the ticket, it's important to understand the full impact it can have and consider working with an attorney.  GERSHMAN LAW FIRM will be able to help in numerous ways and can help get the ticket reduced or, in some cases, dismissed completely.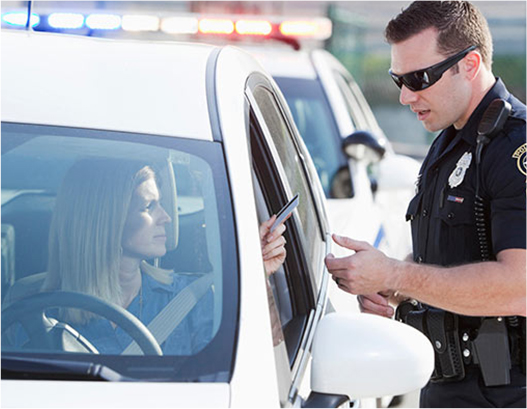 GERSHMAN LAW FIRM will Fight Moving Violation Tickets
Moving violations are the most common type of tickets issued. These include but are not limited to speeding, running a red light, failing to signal reckless driving, and unsafe lane change. If a driver receives a moving violation ticket, it is important to understand the options. The driver does not have to simply pay the ticket and deal with the consequences. GERSHMAN LAW FIRM can help reduce or dismiss the ticket.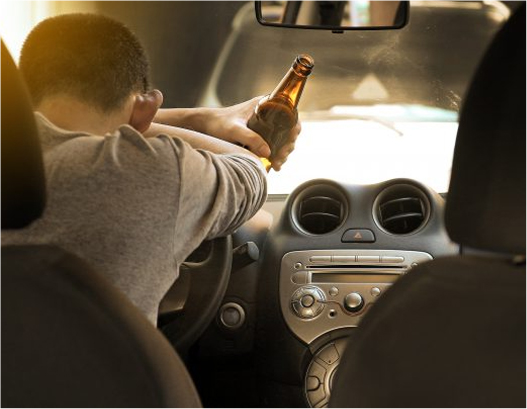 Why It is Necessary to Hire a Lawyer for a DUI or DWI Case

It is imperative that those who are arrested and charged with a DUI or DWI contact GERSHMAN LAW FIRM  immediately.  The driver faces significant penalties, even if it is their first offense, and can get the help they need to minimize the repercussions for the arrest.
Offenders
Drivers charged with a DUI or DWI face the possibility of jail time, fines, license suspension, and other penalties. Fines can vary depending on blood alcohol content (BAC). The surcharge for every DUI or DWI conviction varies as well. The violators could face jail as well as a suspended or revoked license for up to one year.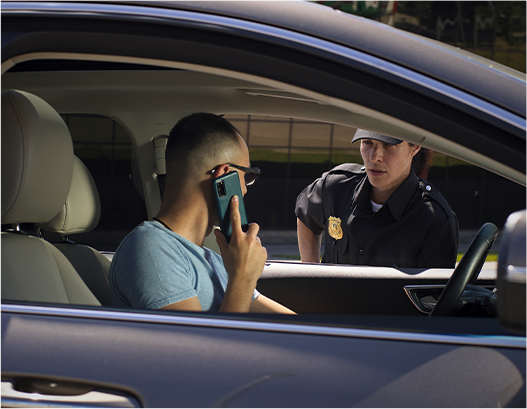 GERSHMAN LAW FIRM can Handle a Cell Phone Ticket
Drivers can receive a ticket for the use of a cell phone in a vehicle. The ticket may have higher repercussions than the driver expects, and GERSHMAN LAW FIRM  can help minimize the penalties, saving the driver quite a bit of time and money.
The Laws for Phone Use in a Vehicle
Drivers of a vehicle have limited cell phone activities that can be done in a vehicle. Speaking into a device in their hand, swiping the screen, taking a photo, reading, or writing anything, and other types of use are all prohibited under current laws. The only allowed uses are having a conversation while using a hands-free device, making an emergency call, or is authorized to use a cell phone for emergency responses. Drivers can have a cell phone in the car; it is just not legal to use it other than the few exceptions to the laws.
DID YOU GET A TRAFFIC VIOLATION TICKET
We will handle every detail of your case