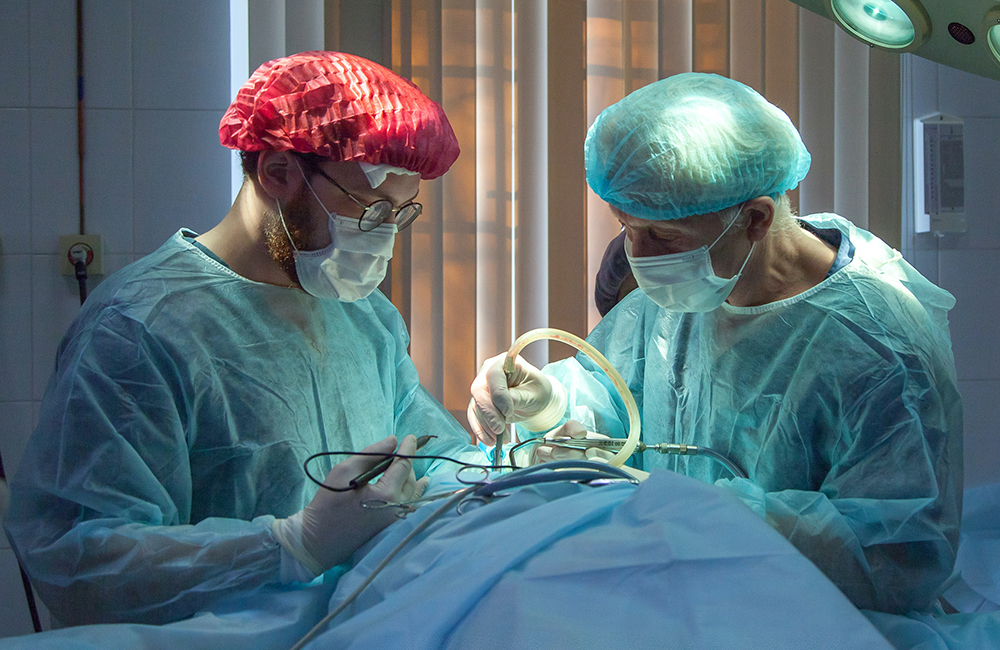 We trust our medical care providers with our health and our lives. But when a health care provider makes a mistake or treats you in a manner below the acceptable standard of care, it can cause significant long-term health issues, increased medical expenses, decreased quality of life, and even shorter life expectancies.
R

Anesthesiology Mistakes

R

Cancer Misdiagnosis

R

Failure To Diagnose

R

Medication Errors

R

Surgical Errors

R

Dental Malpractice

R

Nursin Home Abuse
If you or a loved one has been harmed by the negligent actions of a doctor, dentist, nurse, anesthesiologist or hospital, you may be eligible for financial compensation because of your related Injury.
New York's statute of limitations for medical, dental, or pediatric malpractice is two years and six months from the date of malpractice or from the end of continuous treatment by the party you plan to sue for alleged negligence.
That gives you 30 months to file a civil suit for monetary damages.
Did you Suffer from Negligence having a medical procedure?
WE WILL HANDLE EVERY DETAIL OF YOUR CASE.
We only charge a fee if we win your medical malpractice claim.